Strategy
We were promoters for over 20 years, so we know producers and how to get the most important benefits at a price that works for your budget and the property too.

Knowing the benefits that matter make a difference on-site, on television and online. Let us help you find the best platform to spread your brand message and get the deal and results to create a winning program for consumers and management.

We have relationships throughout the sports and entertainment world. This service is free to our clients… let us use our experience to maximize your investment.
A sampling of our existing relationships…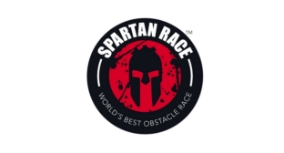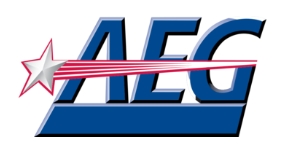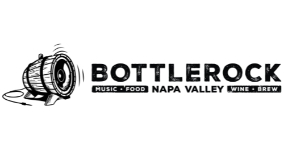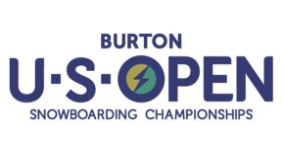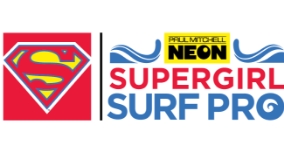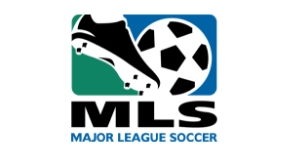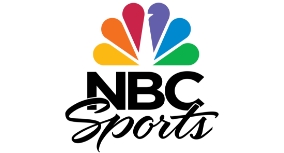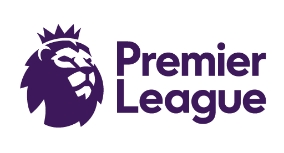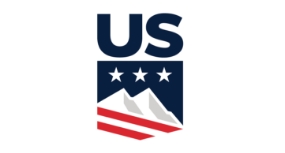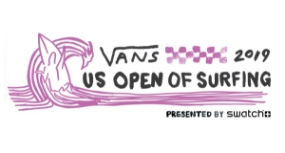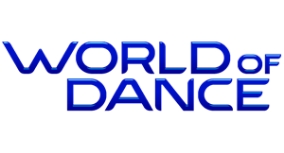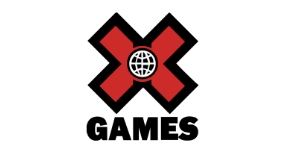 Mitch Soccer Commercial :30
Slide - Paul Mitchell Sizzle Reel